CREATIVE HAIR & MAKEUP DESIGN
BY
PERRY L WARREN
CREATIVE HAIR & MAKEUP DESIGN
BY
PERRY L WARREN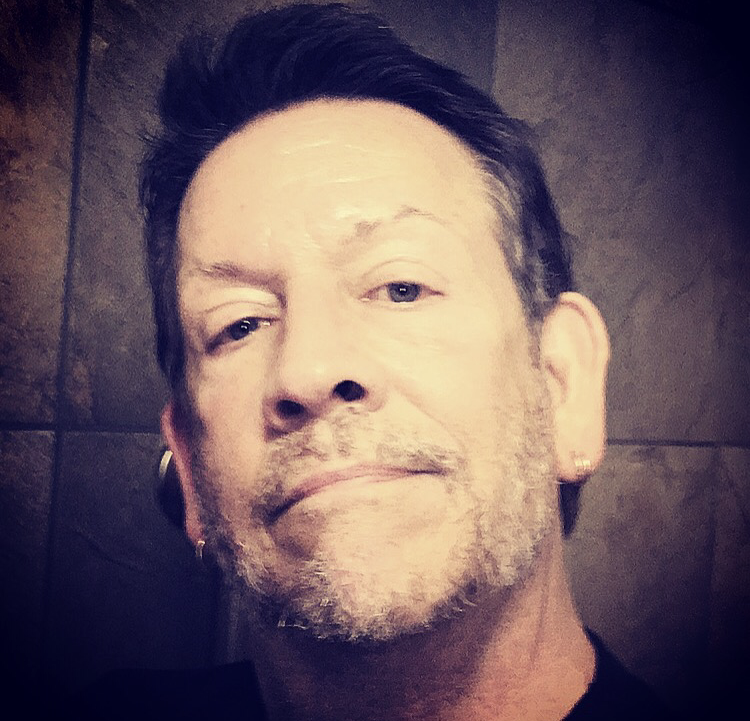 With age comes wisdom, but also integrity and imagination!!!
My perceptions and experience in life have been greatly influenced by the gift of having a left-brain father and a right-brain mother, a combination which has enabled me to see and experience life as a practice of balancing many perceptions, needs and concerns simultaneously. This practice has served me well, giving me a unique set of tools that allow me to approach my clients' needs with empathy, respect and sincerity.
I'm a licensed cosmetologist with over two decades of experience in the areas of print, runway and (most importantly) real people.
Early into my career, I was exposed to wigs and hairpieces through my involvement with the Washington Opera company. I took that knowledge with me when I volunteered at the National Cancer Society's LOOK GOOD FEEL BETTER program. It truly was a pinnacle learning time in my life.
Today I love to incorporate hairpieces and extensions to help a bride's dream become her reality.
It was my work with photographers and fast-paced runway shows (between DC and New York) that I learned and fine-tuned my ability to multitask. Today this is still one my most invaluable tools in the salon and with the brides.
My love of travel, both near and far, has given me a lifetime to observe, experience and learn from various cultural dichotomies. Travel has enabled me to see the beauty and cultural differences as well as the things we all share. When I'm not traveling either for clients or pleasure, I'm constantly updating my knowledge, technique, and talents in the salon 5+ days a week. While education contrived from social media(s) can play an integral role in an artist's ongoing training, nothing will ever surpass the benefits derived from real time, hands-on application and practices.
I am consistently recommended and referred by my colleagues and peers, locally and nationwide when they are not able to handle or help their clients with special events and/or particular needs. This gives me greater motivation to consistently strive for the skills and techniques necessary to provide real people what they need and desire from a beauty consultant.
I LOVE WHAT I DO WITH A PASSION AND I PASSIONATELY DO WHAT I LOVE.